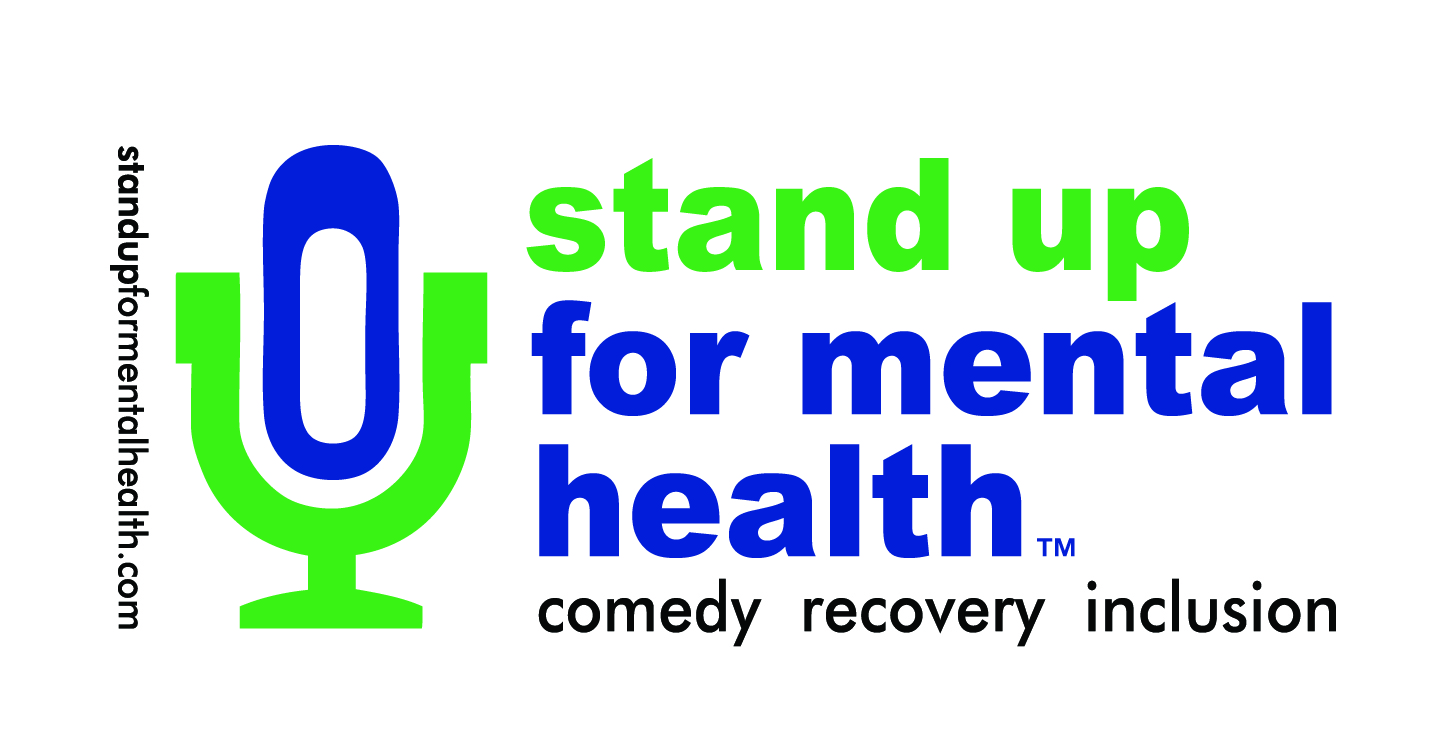 A Comedy Show
Tuesday, May 23, 2017
7:00 pm
Lindenwood University, Belleville
$10 per Ticket
Join us for an evening of laughs!  Featuring comedians from the Recovery Support Support Center and emcee David Granirer.
These comedians have mastered a 12 week comedy course. They have learned how to turn their challenges with mental health symptoms into great comedy.  This evening will make you laugh, deepen your understanding, and help you fight the stigma surrounding mental illness.
About David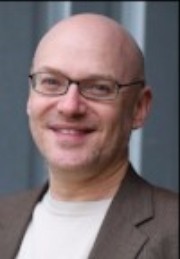 David Granirer is a counselor, stand-up comic, and mental health keynote speaker.  David who himself has depression has taught stand-up comedy to recovering addicts and cancer patients.  In 2004, David founded Stand Up For Mental Health.  His program teaches comedy to people with mental health issues.  His work is featured by media worldwide and in the Voice Award-winning Passionate Eye documentary Cracking Up, as well as, in the award winning Australian documentary Crack Up. 
This form stopped accepting submissions on May 23, 2017 7:00 pm CDT.